What You Should Know About Exotic Car Rental in Dubai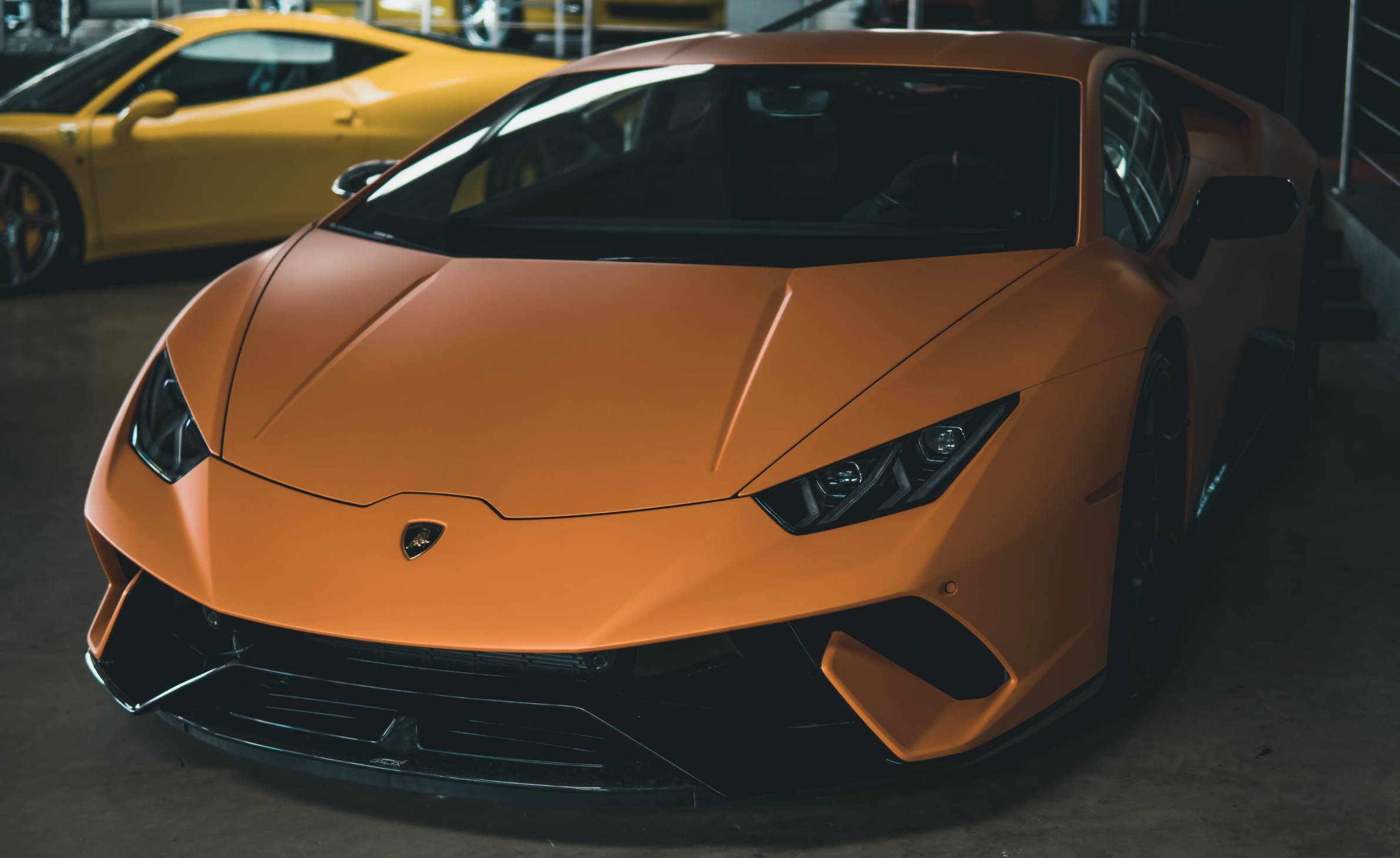 What You Should Know About Exotic Car Rental in Dubai
Dubai is popular not only for its sightseeing attractions, historical features, and glamorous shopping malls. Among all these, the city is also known for its modern and exotic car rental services. Wherever you go, you can always find exotic car rental in Dubai – and it's definitely for a good reason.
Renting an exotic car offers a lot of benefits, be it hassle-free transport, comfortable and user-friendly option, or cost-effective solution. Whether you're travelling for a much-awaited getaway or a business trip, you can travel in style with various exotic car rentals in Dubai.
However, before you book a luxury car rental service, you need to know the ins-and-outs of the business. Most car renters simply scour the internet to find the best deals. While that's one of the most convenient ways to secure a booking, don't forget to do thorough research about the company you're dealing with.
If you want to know everything about exotic car rental in Dubai, then this article is especially helpful for you. Read on to learn more information about luxury car rental services before even renting one.


1. A Step Into The Right Direction: Things To Consider
You can check out dozens or even hundreds of car rental companies with just a simple internet search. But the whole selection process can be extremely tedious and overwhelming, which is why it is essential to know what exactly you're looking for.
To trim down the search, you must:


Understand your needs before finding the right company.
Most people seem to get into the rabbit hole of finding the 'best' company. That's why they spend hours and hours on the web to sift through all the search results. What they fail to recognise is their priority. Understanding what you need should always come first.
Ask yourself: what services do you need? After which, you can start finding a company whose services meet your requirements. This makes the search relatively easy since you already know the type of service you need.


Pick the right car model.
The car model can significantly influence your decision. Do you want something that exudes style and class, or are you looking for a simple and cost-effective solution? Do you know which model to go for?
You have to know what model and car brand you are looking for. It will save a lot of time when you will be booking your car for real. Among the most popular luxury car brands and models today are Mercedes Benz, Rolls Royce, Ferrari, Porsche, or Lamborghini. But exotic luxury car brands are also on the rise.




You might feel overwhelmed with all these choices, which is why you have to identify your needs first.



Be flexible.

After you've assessed your needs and requirements, getting the dream luxury car still might be out of your reach. That is why you'll have to be flexible. To ensure the car you want is available for you on your scheduled date, you can make reservations and call ahead of time.

This gives you plenty of leeway,

just

in case last-minute changes arise.


Choose the luxury car according to your budget.

Renting a luxury car can be quite expensive. However, finding the best deals for exotic car rentals in Dubai should not be difficult for you. Most companies display their cars and prices online, so you won't have to worry about finding the best price that fits your needs.

You can pick your luxury car at Prestige Exotic Car Rental. They are listing car prices on a daily, weekly, and monthly basis. And the best thing is that you don't have to pay for pick-up and drop-off charges.




Carefully read the contract terms.




The contract terms of car companies may vary. Some require a refundable deposit fee, while others do not require it at all. Before sealing the deal, you need to read the contract terms carefully. If you have questions concerning any of the contract terms, do not hesitate to ask.




More Tips for First-Timers
Whenever you have to travel around the country, you should pick a car that offers functionality, comfort, and convenience. Most exotic and high-end luxury cars don't offer a lot of storage space for your luggage. That's why it is best to plan your trip because there's nothing worse than finding out that the car you have selected doesn't fit your needs.




There are also added features that you must consider. One of which is the cruise control. It comes in handy when you are travelling long distances. However, it might not be necessary if you just want a convenient transport for city trips.


The Bottomline
When booking a car online, make sure to understand what you need and what the company can offer. To enjoy a stress-free exotic car rental in Dubai, you can always choose Prestige Exotic Car Rental.




If you choose us for your next luxury car rental service, you can enjoy the best quality rental for a good price. Our cars are well-maintained and in amazing condition, and we make sure that you will have an exceptionally luxurious experience every time you book with us.



Prestige Exotic Car Rental, The Trusted Name in the Industry!

Rest easy knowing that we've got your exotic car rental needs covered, whether you're looking to have a reliable and fun ride to your dream vacation or an amazing event. We specialize in offering rental services for everyone to drive top car models. As your trusted luxury, exotic, and sports car rental based in Dubai, we have so much to offer.




Our fleet of vehicles includes the most high-end luxury car brands – from BMW, Mercedes Benz, Rolls Royce, Ferrari, Lamborghini, Cadillac, to Maserati. Over the years, we have served a pool of satisfied clients, all of whom come to us whenever they need a luxury car rental in Dubai.




So, whatever luxury car you need for all kinds of occasions, we've got your back. For more details and information about our services, you can call us at +971 58 900 8709 or send us an email at info@prestigeecr.com.
---
Leave A Reply
Your email address will not be published. Required fields are marked *