Why Rolls Royce Rental in Dubai is an Experience of a Lifetime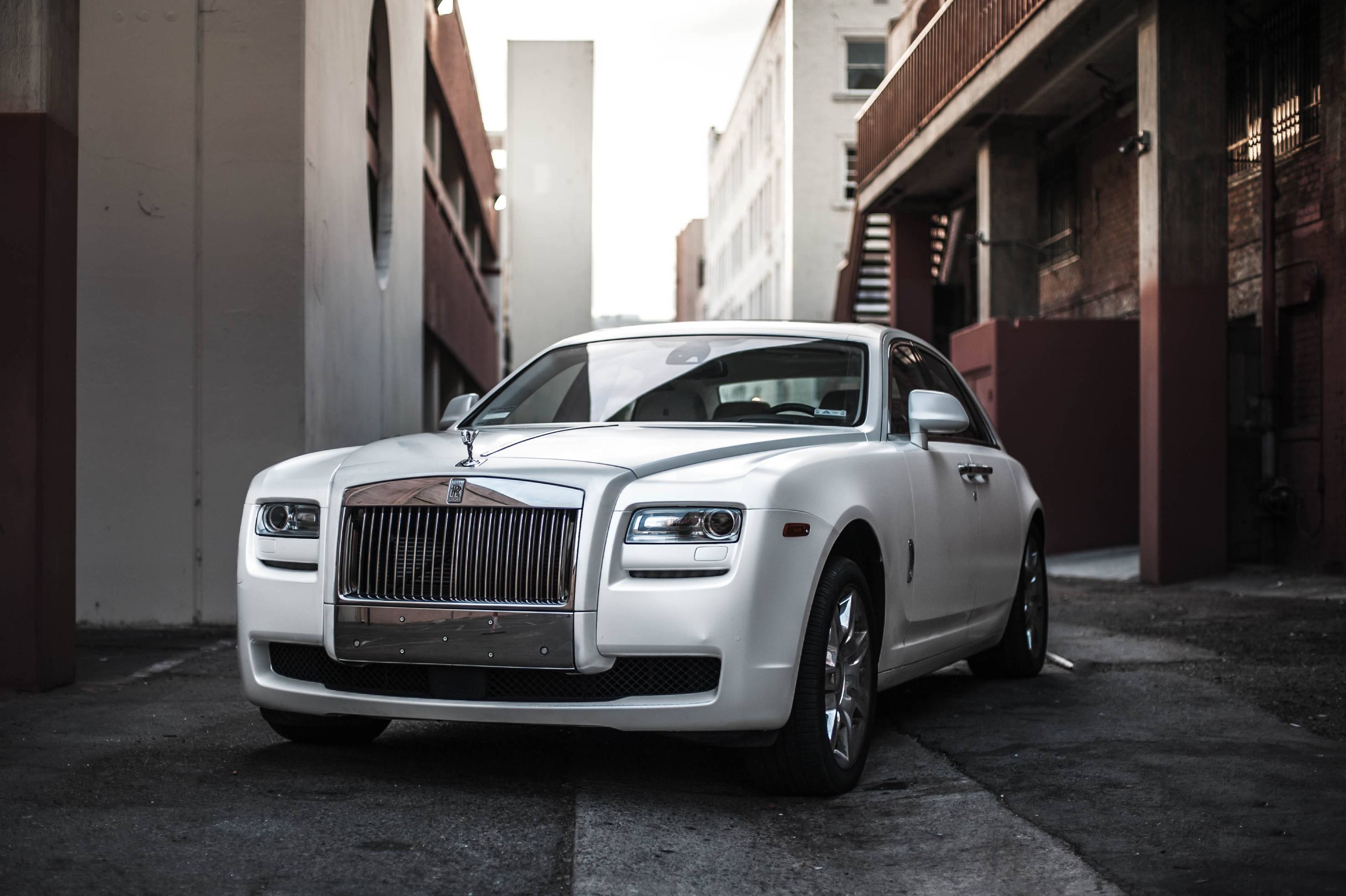 Why Rolls Royce Rental in Dubai is an Experience of a Lifetime
In Dubai, driving around in a luxury car is not an uncommon thing to do. After all, the United Arabs Emirates is the third richest country in the world. Dubai is making up most of the money from the production of petroleum, concrete, and the likes, and it is common for the people living there to have a comfortable lifestyle.
However, Rolls-Royce cars are very expensive. The brand is known as one of the most special automakers in the world and one that is on the high end of the market. Their vehicles have exquisite and genuine materials.
From the leather (sourced from bulls rather than cows) to the metals and wood used, high-end consumers are getting their money's worth as these materials are all authentic. With such a high-quality car, it may be too much for anyone's wallet. Luckily, you can book a Rolls Royce rental in Dubai.
If you are having doubts about renting a Rolls Royce, then read on. Here are some reasons why renting one is an experience of a lifetime.
Feel like royalty
The Rolls Royce brand emphasizes quality and elegance. Because of this, it has garnered itself a reputation throughout the 1930s and 1940s. Their cars have become the choice of the elite. In the 1950s, the British royal family chose the car manufacturer to make their vehicles. This further solidified the case that these cars are for the rich, elite, and royalty.




Rolls Royce made a special car called the Phantom IV for the royal family and head of states. They are so rare that only 18 of them exist. From then on, the Rolls Royce name rang around the world as the car of the kings and queens. Along with that, the quality of their cars also improved. When you are riding a Rolls Royce, you can remind yourself that their cars are what royalty rides. The leather of their seats is of the highest quality that you can feel like you are royalty.
Attend parties in style
Dubai is also famous for its nightlife. Pool parties on top of high-rise buildings and skyscrapers are normal for the people there. If you are attending one, rolling in a Rolls Royce to get to the venue fits the mood quite well. You can have fun in style and elegance. You might even gain favor with remarkable people of wealth and power.




The car engines are slick and their design is superb that you would feel like an A-list Hollywood star. Their cars are made so that it is comfortable and luxurious not just for the driver but for all the occupants as well. If you are heading out to a party with someone else, then you would not worry about them. You can rest assured that everyone can feel comfortable and ready to party.




Also, rolling in a Rolls Royce might even make you the talk of the party. You can discover new experiences and meet interesting people.
Enjoy Rolls Royce uniqueness
Rolls Royce cars have many unique attributes compared to other luxury cars. For starters, their vehicles have special buttons that can automatically close doors once pressed. Their iconic mascot, the Spirit of Ecstasy emblem, has a feature in which it goes inside the hood. It does so when the car engine is stopped. It also automatically comes out again when the car engine is started.




Both the front doors of a Rolls Royce car have a chamber equipped with umbrellas. The umbrellas pop out at the press of a button inside the vehicle. Fans and heaters are installed to dry out the umbrellas as well. Furthermore, the Rolls Royce logo on their wheels does not rotate like other cars. It has weighted wheel caps, making it unique amongst other cars.




Truly these attributes make it a unique vehicle and a cut above the rest. Driving a Rolls Royce in Dubai makes an experience of a lifetime. For an exhilarating experience, consider booking a Rolls Royce rental in Dubai.
Durable and Strong
After all, they prioritize quality. The durability of a car from Rolls Royce is one of its many good qualities. Thus, when you are driving around in a Rolls Royce, there is no need to worry over it breaking down all of a sudden.




Partly one of the reasons their cars are so durable is because of the quality of the materials. Their leather is made from bulls instead of cows. This is because cows tend to have stretch marks when they are pregnant, and cowhide wouldn't look aesthetically pleasing when made into leather. Moreover, the wood that they use is authentic and come straight from trees. Their metal components are also strong.




Their cars are very comfortable for the driver and passengers alike. If you plan on driving a Rolls Royce, you can marvel at the fact that they are really strong.
Very budget-friendly
As stated before, a Rolls Royce car is very expensive. Only a few people can afford and own one. If such a vehicle is not fit for your lifestyle, then purchasing one might not benefit you in the long run.




However, there is a safer and cheaper alternative: renting one. When this luxury car is far too expensive for your wallet, then buying one may not be a financially wise move. On the other hand, renting one will give you the benefits of the car. Not to mention, it's budget-friendly too.




The cost of owning a Rolls Royce goes beyond the car's sticker price and can skyrocket over time. You would need to take care of its maintenance costs, repair bills, car insurance, and more. On the other hand, if you simply rent a car, there is no need to worry about all of that. A Rolls Royce rental in Dubai is not only budget-friendly but also gives you more flexible options.
---
Leave A Reply
Your email address will not be published. Required fields are marked *