Getting a Bentley Rental in Dubai? Here's What You Should Do First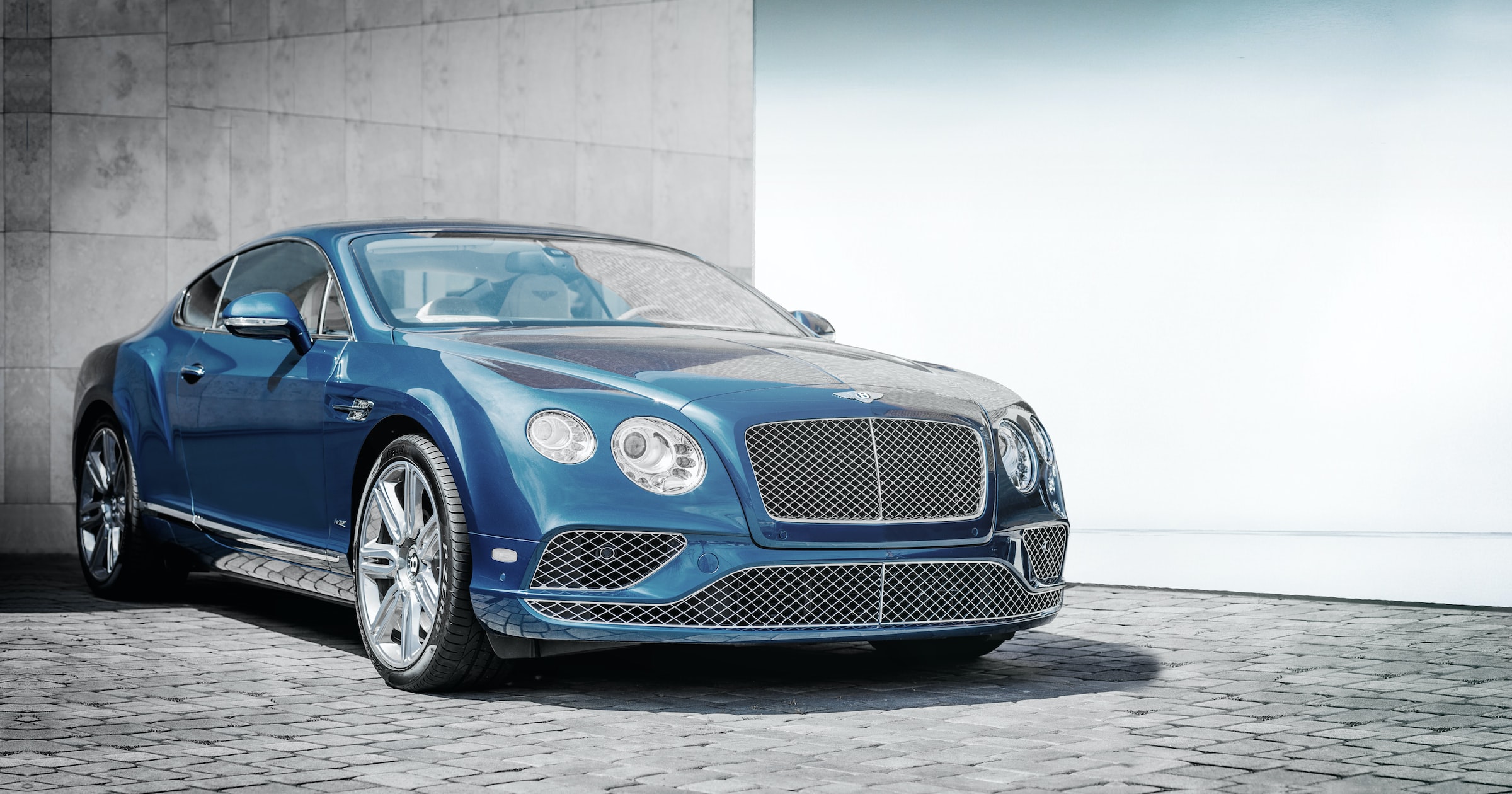 Getting a Bentley Rental in Dubai? Here's What You Should Do First
When you're travelling to a new city, and you still have no idea how to get around, one of your best choices is renting a car. Getting a rental car is fairly easy when you visit a major city. Seriously, you can even get a Bentley rental in Dubai.
Getting a rental car that fits your needs is already a steal, but getting a luxury car? Now that's just amazing. When the city's public transportation is questionable or complicated, renting becomes your best bet.
By driving a rental, you get to explore the city at your own pace. You don't need to adjust to bus or train schedules, you can take all your time when travelling.

Driving A Bentley In Dubai
There are many luxuries you can experience in Dubai. It is one of the world's richest cities, after all. It is also one of the favourite places visited by the rich and powerful.




To accommodate these affluent visitors, Dubai provides services that fit their lifestyle. This includes transportation. In Dubai, it is quite easy to rent luxury cars like Bentley. Who wouldn't want to drive around in style and comfort in a city in the middle of a tropical desert? Driving a Bentley will help you fit right in the Middle East's centre for expensive living.


Getting to Dubai is already a great experience, but getting to drive a luxury car is luck on a whole different level. Everyone wants to ride around in a Bentley, and in Dubai, that's not something new. In a city built for kings, it's no surprise to see people riding their expensive cars. If you want to fit in with the locals, you might want to get a Bentley of your own. But before you do just that, you need to think things through.


Thing To Consider
As easy as it is to get a Bentley rental in Dubai, you need to consider its purpose and implications. Is it necessary? Will you get your money's worth? Are you prepared if anything happens? Before you make a rash decision, you need to be sure you can handle the responsibility.
Try not to get caught with anything in the spur of the moment. Here are things you need to do before you rent that Bentley:
Decide If It Is Worth It
In Dubai, getting a rental car is highly recommended. This is the best way to explore the city. You get to go around as you please. And if you want an even grander experience, you can go ahead and rent a Bentley. They offer comfort, speed, and luxury.



You will not only feel like a Dubai business mogul, but you will also get to ride around in comfort. Getting a Bentley is perfect for professionals and even ordinary tourists. So, you decide if convenience and style are worth it.
Pick Out a Model
Once you decide if renting a luxury car is for you, you need to pick out which model is right. Think about the number of people riding along with you. Will you fit?



You also need to think about the things you are bringing along. Try not to think about how the car looks. Instead, consider how useful it would be for your group.
The car features should also not be overlooked. Think about the navigation system, the safety and performance add-ons, and other factors.
Analyse the Rent
Getting to Dubai isn't cheap, and so are their services. As for renting a luxury car, you can't expect it to come at a low price. Bentley car rentals are approximately at 3500 AED per day.



These cars are kept well maintained to ensure maximum performance and safety, thus the high rental cost. With this in mind, you need to see if this is within your travel budget.



Prepare Your Documents
Just like with any official transactions, present certain documents to be able to drive around in Dubai. For visitors, you have to show your valid passport, visa entry documentation, and a home country driver's license. Having these ready will ensure a stress-free transaction when renting a Bentley.
Reasons to Rent a Bentley


Dubai is one of the world's major cities, so it's no surprise it has an efficient public transport system. But that doesn't really mean that commuting should be your only option when going out and about.
If you're in a high-end city, wouldn't you want to experience everything it has to offer?
It's fun to live in luxury when you can. So, when offered to drive a Bentley in Dubai, go for it! More than just feeling like a king, there are many other reasons to get a rental car when travelling to Dubai or anywhere in the world.



Comfort
First, it's comfortable and convenient. You wouldn't have to squeeze yourself in public transport if you get a rental. You also don't have to keep moving your luggage with you every time you get on and off a vehicle. Plus, Bentley cars have comfortable s
eat
s, so your driving experience won't be unpleasant.


Speed
Another reason is speed and ease. If you get on buses, you will have to deal with passengers getting off multiple stops before reaching your destination. With your own transportation, you get to your destination quicker. No need for unnecessary stops. Bentley also feature state-of-the-art navigation tools to help you on your journey.


Freedom
One more reason to get yourself a Bentley rental is the power to go wherever you want. By getting a rental car, you don't have to overthink your destinations when travelling. You can go on spontaneous explorations without having to worry about the rest of your travel plans.




Getting Bentley rental in Dubai can be like a dream. You get to drive around in comfort and style. And you get to have something to talk about with your friends and family when you get back home. In a city where the rich come to play, it feels just right to ride around like royalty.
---
Leave A Reply
Your email address will not be published. Required fields are marked *