Things to Check When Getting a BMW Rental in Dubai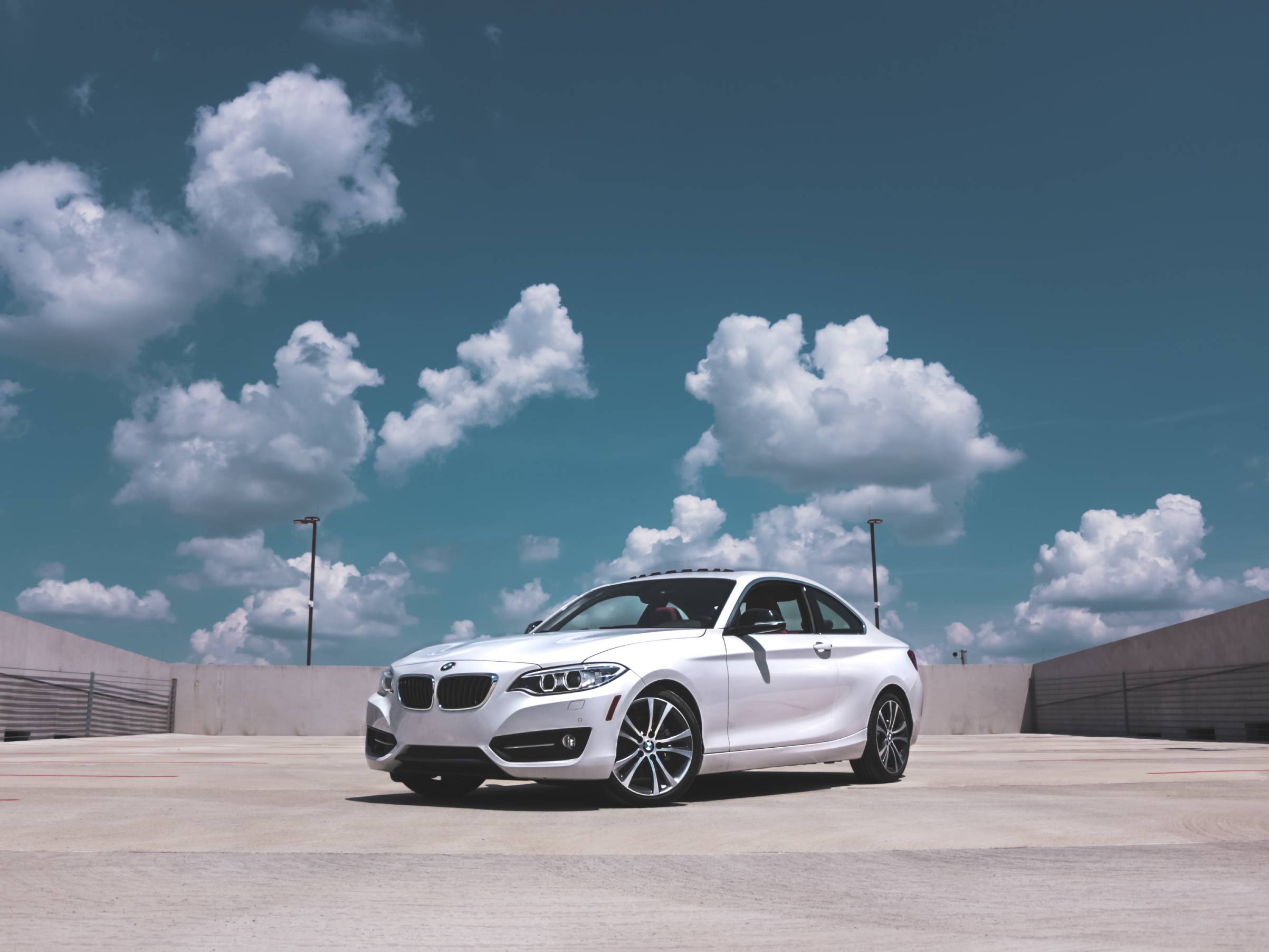 Things to Check When Getting a BMW Rental in Dubai
Over the years, BMW has set the standard among luxury car brands. It is popular for all the good reasons, from its high performing engines, sleek and outstanding appearance to utmost driving comfort. Crafted to perfection for every automobile enthusiast, these cars can change your travelling experience with flexible and resource-efficient features. That's why many business executives and professionals choose BMWs as their vehicles – even when they travel overseas.
Like any other luxury car rental, you need to assess different factors whenever you want a BMW rental in Dubai. That's why we're here to help you understand the factors you need to consider before booking one.
Understanding the Details
It's undeniable that every make and model of the BMW line is built with the best quality in mind. The exterior and interior design exudes luxury as it features top-notch and carefully crafted details that would surely impress anyone. Every BMW car model doesn't disappoint since it feels incredibly comfortable on the road.
However, choosing the best BMW rental in Dubai might come as an overwhelming task, especially with the multitude of choices you have. To help sift through the choices, you can always check the following:
Car Model
When choosing any rental vehicle, especially a BMW luxury rental, understanding what you need should be the top priority. Many people seem to think that ignoring their needs and choosing any vehicle will not become an issue, since it is a luxury car they are renting in the first place. But this mindset will cause you a lot of trouble during your whole trip.




If you're travelling with family, it's best to book a larger sedan, but you can rent a compact car if you're travelling alone. That's why knowing whether you need a BMW 7, X5, a 430i Convertible or any car model can save you time and money.






Car Specifications and Features
Once you've picked a car model, you must also check the car's specifications and features. You can make a checklist of the specs you need and want from your rental car. We've made a list of questions for you to ask the rental car companies (with regard to every BMWs specs and features) to guide you in making the best decision.




Does it offer a keyless entry?

What's its seat capacity?

How much horsepower does the model have?

Is is an all-wheel-drive?

What's its maximum speed?

How many bags or luggage can it fit?

What type of transmission is it?

Does it have a cruise control system?

Is it a convertible car?

Does it offer parking and steering assist?

Is it Bluetooth ready?

Does it have a USB charger or input?




If you are hiring a luxury car, it's an advantage for you to know its specs and features. This way, you can truly maximize its function. While having a lot of features may sound good, some BMW rentals in Dubai may cost more because of all the added features. So, it's best to decide what factors truly matter.



Insurance Options
When you book a BMW rental in Dubai, always make sure to ask the rental company about their insurance policies. These usually vary from one rental company to another. Clarifying all the details – the excess rates, coverage, age limit, driving license limitations, and other related requirements – helps you get a better deal.
After a long exhausting journey, all you want to do is go and take some rest in your hotel room. And before you do that, don't forget to check the registration of the BMW rental in Dubai. Check the validity of the registration and insurance. This can help you avoid all the trouble.






Salik and Traffic Fines
If it's your first time driving around the City of Gold, then maybe it's your first time hearing about Salik. It is an electronic toll road system in Dubai that uses radio frequency identification (RFID) technology to charge a toll fee when a vehicle passes under a toll gate.




With this system, vehicles don't have to stop to pay toll fees. Some companies include this fee on their rates, while others charge an extra amount to cover the fees. So, before you finalize your booking, ask the rental company whether Salik and traffic fines are included in the current rates.






Rental Period
The duration of your BMW car rental in Dubai can significantly influence its price. Most car rental companies give better deals to anyone who's renting a car on a weekly or monthly basis. It is imperative to schedule your trip ahead and plot the days where you'll be needing reliable and luxurious transport as you explore the city.




So, the next time you visit Dubai, make sure to apply these tips and tricks. Whether you're booking a BMW vehicle to enjoy a luxurious getaway, impress business partners, or treat yourself to a nice ride just-because, riding in a BMW rental in Dubai will surely be a fun and memorable experience.






Experience the Luxury of a BMW with Prestige Exotic Car Rental!
Driving a top-performing BMW luxury car is equally exciting and fun. If you want to experience the adrenaline of driving top-of-the-line BMW cars while you're in Dubai, then get in touch with the team over at Prestige Exotic Car Rental!




With our rental solutions, you get to drive the latest and top car models at the most cost-effective price. As your leading luxury rental partner, we aim to deliver premium quality services and outstanding ride experiences that you deserve.




So, what are you waiting for? If you have any questions, our expert team has expansive knowledge and expertise on all things about luxury and sports cars. We are always available to assist you, so ask away. Contact us at +971 58 900 8709.



---
Leave A Reply
Your email address will not be published. Required fields are marked *