From Start to End: Beginner's Guide to Luxury Car Rental in Dubai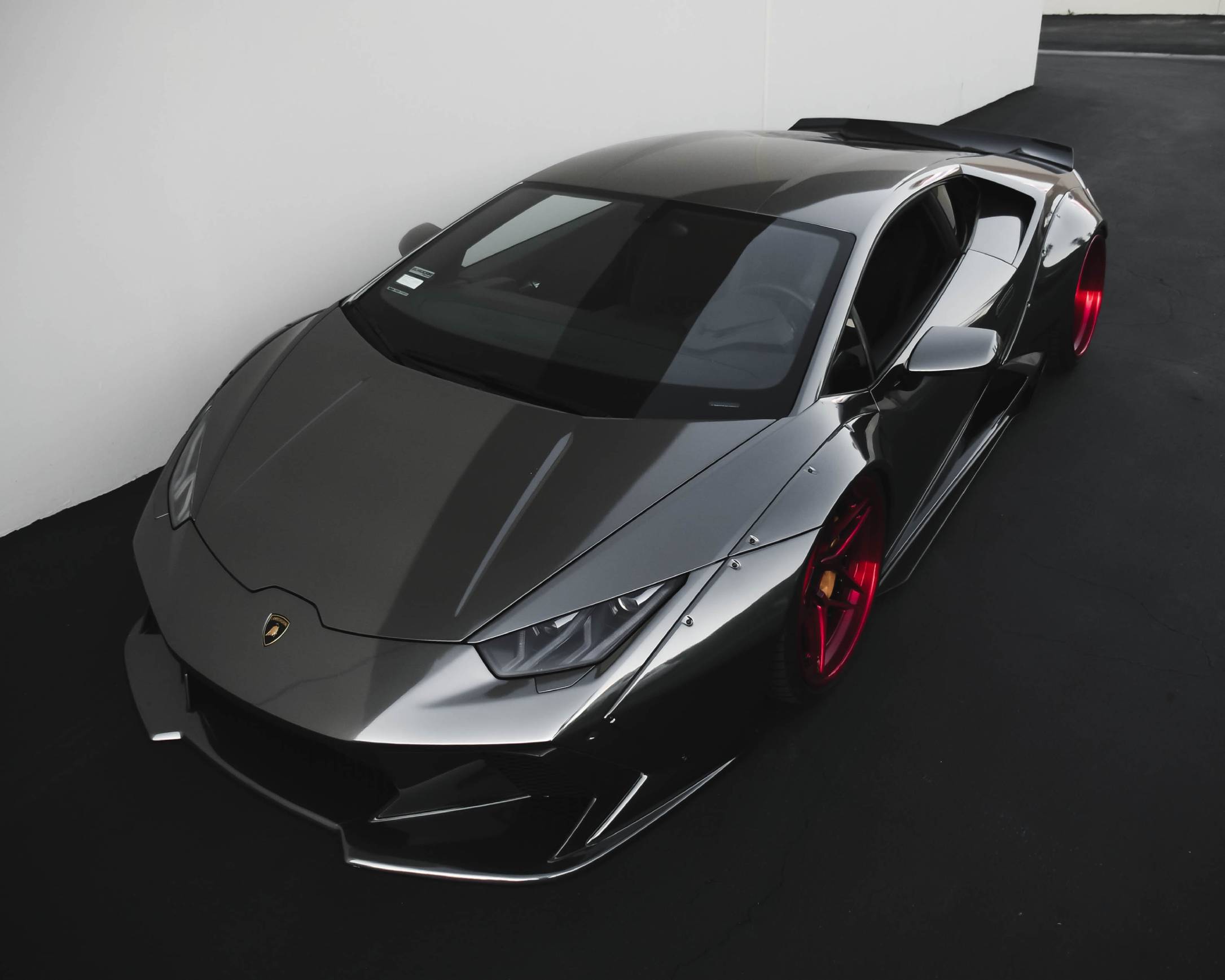 From Start to End: Beginner's Guide to Luxury Car Rental in Dubai
Travelling to a new city is fun, especially if you know how to get around. For a lot of people, the easiest choice would be by public transportation. But the thing is, not everyone is a fan of commuting. That is why some people turn to luxury car rentals in Dubai to get around.
Renting is a great choice if you are travelling with a group of people or if you are on a business trip. And if you want to treat yourself to something special, you can always drive in luxury in a global city like Dubai. It's not every day you get the chance to get behind the wheels of a Maserati.
One of the best places to go if you want to experience a life of luxury is Dubai. It is one of the hotspots for travel, commerce, and innovation. That is why you should be prepared for a good time when visiting the city. And what better way to explore a first-world city than driving first class?
Dubai is known for its endless number of expensive cars casually roaming the streets. If you ever find yourself in this city of gold, you surely want to blend in with the locals. Thankfully, there is no need to fret. With Prestige Exotic Car Rental, you can spend your short time in the city driving like a king.
The Experience of Driving a Luxury Car
As kids, everyone has dreamed of owning a luxury car. You argue with your friends as to what the best car to ride around in is. As you get older, you get to think that maybe those were just childish dreams. Still, there is nothing wrong with wanting to know what it's like to say you've driven an exotic vehicle.



Would the roar of the engine lift your spirits? Would the speed make you feel like flying? Would the seats be comfortable enough to sleep in? Those are just the types of questions you ask about luxury cars. Lucky for you, there is a way to get you the answers you want.

Times have truly changed. You no longer have to buy a luxury car to drive one. Luxury rentals can be your chance to drive in style. And in a high-class city like Dubai, gone are the days when you could only admire these expensive vehicles from afar. Now you can experience driving a luxury car to get you from place to place during your travel.




Rentals companies offer upgrade options from the usual SUVs to more opulent choices like Audi, Bentley, and Ferrari. You can have your pick of the car you want to be seen in. Who said you had to be a billionaire to ride luxuriously?



Tips for Renting a Luxury Car
When given the opportunity to

avail of

a luxury car rental in Dubai, you shouldn't pass it up. Not everyone gets to experience this

. But if you are a first-time renter, you may be intimidated by the idea of renting a luxury car. To help you out, here is a guide to renting a luxury car in Dubai.


Tip #1: Research
First, you need to do your research. What places will you be visiting? How far away is it from your hote

l?

What are the car rental policies? And of course, what cars are available for rent? Once you have answers to these questions, you can move on to the next

tip

.


Tip #2: Consider Your Baggage
Before

you

pic

k a

car

, you must first consider your baggage. If you are going to be with a group, you might need a bigger car. Remember, not all luxury cars have

a

large storage space. You need to make sure that the car you choose will fit you and your things.


Tip #3: Secure the Model
Once you've figured out

the

luxury car you want to drive around, you must then make sure to secure it as soon as possible. This is to avoid having someone else rent the car before you can. But if that does happen, you should have a backup option.


Tip #4: Rent Ahead of Time
Together with securing the model is making sure you rent the car ahead of time. Don't just wait until you are at your hotel or wherever to book the car. You can easily rent a car online. This not only saves you time on your travel, but it also secures the car that you want.


Tip #5: Prepare Your Paperwork
You should always carry with you the right documents

, w

hether that's your passport, driver's license, and whatever documents needed to rent a car. You can contact the rental company to give you a list of whatever paperwork you may need to bring.


Tip #6: Inspect the Car
When the car gets handed over to you, you will need to inspect the vehicle. You need to make sure there are no damages they can blame

on

you and that every button works well.


Tip #7: Don't Abuse the Car
Once you start driving the car

, don't be so reckless with it. Rental or not, you need to take care of your luxury car. Drive only on paved roads. Keep the car clean. Avoid getting any damage on the vehicle.


Tip #8: Don't Waste Rental Days
Don't waste money on days when you only use the car for a minute. If you are only travelling from the airport to the hotel, you might as well just get a cab. Even if you only ride the car

for half a day, you will still be charged with 24 hours of use. Make the most of the experience.


Tip #9: Return the Car in Good Condition
When it's time to give the car back, make sure it is in good condition. Make sure that the car has no damages. It is your responsibility to clean up the car. If you need to, you should also fill up the car's tank so that it may be ready to be used by the next renter. Get it back to the rental company on the agreed time so that you don't have to pay any extra fees.




Being able to ride your dream car would be the dream. It's something worth bragging about. So, if you decide to get a luxury car rental in Dubai, make sure you know what to do.
---
Leave A Reply
Your email address will not be published. Required fields are marked *