How Much Does a McLaren Car Rental in Dubai Cost?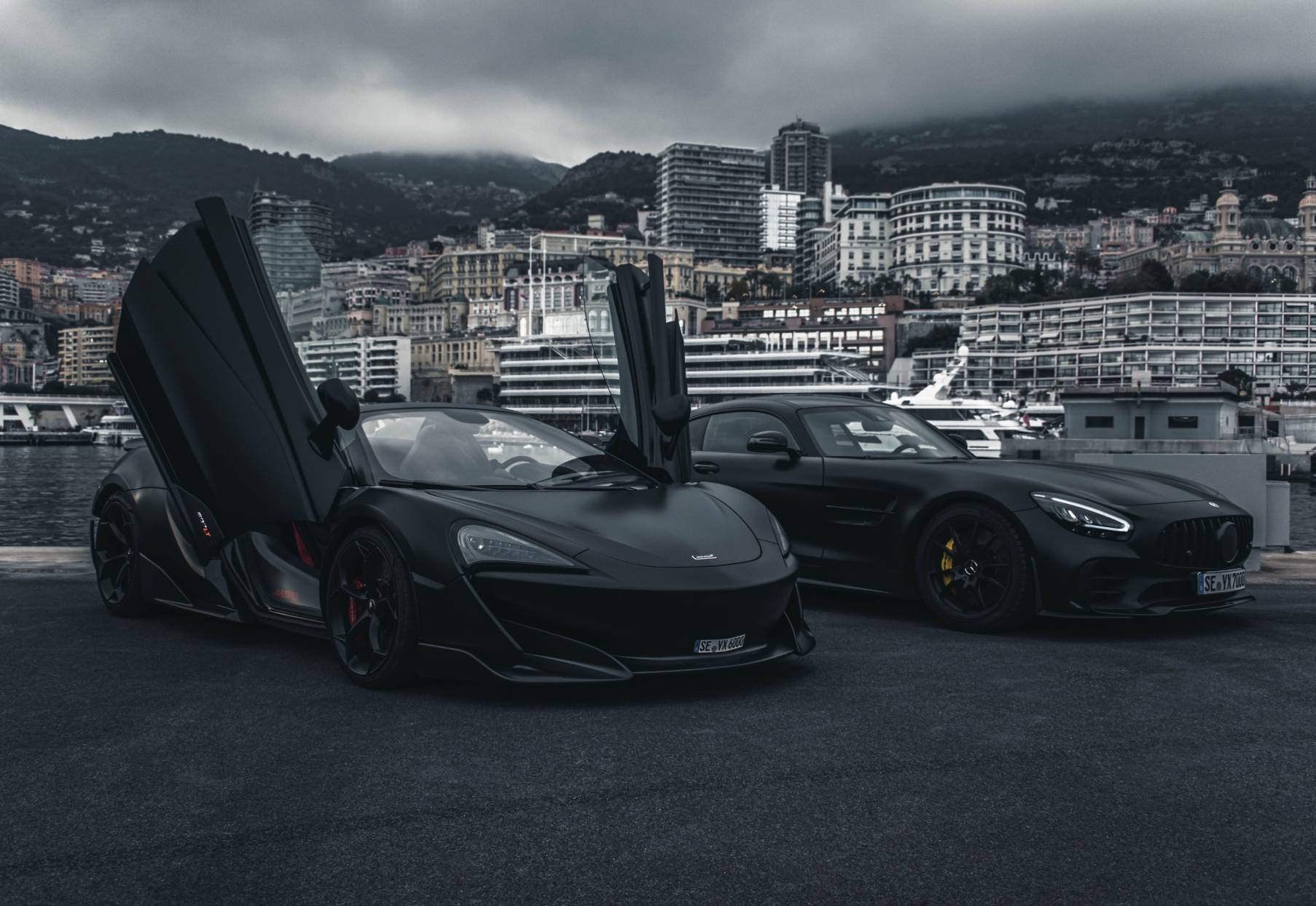 How Much Does a McLaren Car Rental in Dubai Cost?
When in Dubai, prepare yourself for the fanciness and the luxury of it all. If not, you will most likely feel like a fish out of water. Almost everything is covered in gold, figuratively speaking. So, if you are planning to go there and rent a car to drive around and admire the bright lights and outstanding architecture, it would be best to rent one that fits the scene i.e., a luxury car. There are a ton of options to choose from and a McLaren is a good choice.
McLaren luxury cars are known for having a nice interior and a seamless driving experience. Overall, they can be superior to other brands when it comes to performance, aerodynamics, acceleration, and aesthetics. With it, you can feel confident driving in the streets of Dubai without sticking out at all.
Yet, one question remains: how much does a McLaren Rental in Dubai cost?
Why rent a McLaren?
In the first place, why rent a McLaren compared to other luxury cars like a Lamborghini or a Ferrari? Or why even rent a car at all? Well, for one, renting a car is a much cheaper alternative compared to outright buying one on the spot, especially if you are only planning on visiting Dubai for a short time. If you are a little tight on budget, then a car rental is a pretty wise choice to make.
Another thing is that renting a car instead of having to rely on public transport gives you the freedom you deserve to start exploring Dubai. You can cut your limitations by driving around wherever you go without the hassles of public transport. Also, it would be a far better experience overall; would you rather go to an extravagant party in a luxury car or a cab?
As for McLaren cars, they are competent and reliable cars to drive with. They meet the equilibrium of style and performance; you get both sides of the same coin. If you are looking for a beast of a car that can outperform others in terms of raw speed, the McLaren is the way to go.
Knowing the Price Range
McLaren cars vary by model and each one
comes at a different price tag
. There will be car models that would be far more expensive than others. Still,
with that being said, a
price range of a McLaren
c
ar
r
ental in Dubai can be estimated based on the brand and the existing market.
Car rentals differ from each other, but in general, you can see a price range above 3,000 AED per day. After all, they are luxury cars so they can get quite heavy on the wallet. Again, it varies from model to model. Thus, when you see a McLaren car rental being priced below that, you can say that it would be a great deal for you to score.
When determining the price range, the model is important to take note of. By knowing the model provides, you get all the vital information you need to make a choice such as the number of seats, the year model, its power, and more. Also, another thing worthy to take note of is the added benefits in the rental such as if there is insurance coverage included, an option for free cancellation within a given time frame, and more. Along with that is the mileage allowance per day.
McLaren 720S
The McLaren 720S with a 2018-year model is a true beast in terms of performance as it can reach high speeds when its twin turbos hit full boost. Its interior is comfortable and not too tight for its passengers while still being aesthetically pleasing for the eye. Its exterior styling is also stunning and it will surely catch the eyes of the crowd.
You can expect to rent a McLaren 720S at around 2,500 AED per day, which is around 680+ in USD. Expect this pricing to come with a fairly large allowance in mileage as well as full insurance coverage for the car. With the McLaren 720S' performance in speed and stylish looks, the price is as fair as it can ever get.
McLaren 570S Coupe
The 2018 McLaren 570S Coupe provides a soft ride in a sexy supercar reaching top speeds through the use of its new iteration of the 3.8-liter twin-turbocharged V8 engine. It is well-equipped for a fast-paced drive around the streets of Dubai and can still be civilized with others on the road. It is an amazing supercar from the series adorned by many.
A good price range when renting one of these bad boys would be about the same as a 2018 McLaren 720S, which is about 2,500 AED per day. In USD, that is 680+. Again, expect a large allowance in mileage with this price range. An upgraded engine and an attractive style justify the price.
McLaren 650S Spider
An exquisite feel radiates from the McLaren 650S Spider of the 2018 model due to the superb materials it is made from. Both aerodynamic and comfortable to drive in, its retractable hardtop roof can let you choose between riding with the wind in your hair and riding in style and luxury.




It also has an impressive engine that can reach top speeds that makes it one of the best innovations yet.




The McLaren 650S Spider is no joke of a car; it is extremely remarkable for both comfort and performance without sacrificing its looks. Expect a price range of about 3,000 AED per day when renting one of these.

For the best deals, rent with Prestige Exotic Car Rental
When looking for the best deals for McLaren car rentals in Dubai where its price is worth the value, deal with Prestige Exotic Car Rental to get what you are looking for. With us, you will find better car rental prices when compared to the market of other car rental services. We make your car rental experience quick, easy, and efficient.




You can reach our customer service available 24/7 on +971 58 900 8709 or +971 (4) 514 0073. You can also reach us by sending an email to info@prestigeecr.com.
---
Leave A Reply
Your email address will not be published. Required fields are marked *