Why Luxury Car Hire in Dubai is So Popular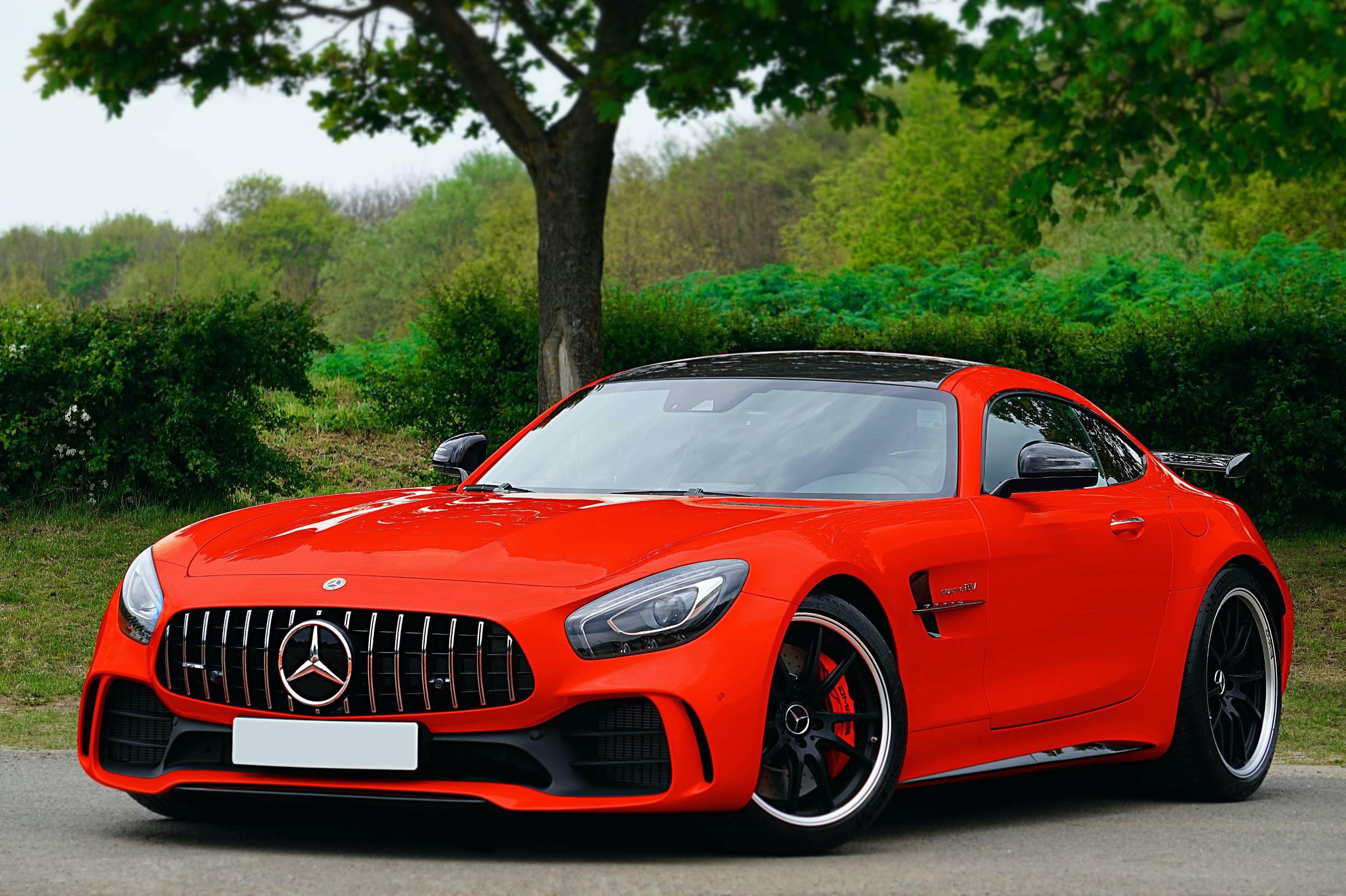 Why Luxury Car Hire in Dubai is So Popular
If there's a place in the world with the highest per capita spending on luxury vehicles, it's undoubtedly the Middle East. The region is best known for it. In fact, it boasts thousands of luxury car brands for hire.
The vibrant scene of luxury car hire in Dubai is indicative of the people's clamour for sophistication and class. As the industry continues to grow in the country, it proves the growing interest of people – both tourists and locals alike – to experience a taste of luxury without spending millions. In Dubai, the pinnacle of premium lifestyle is evidently visible at every turn with different supercars and high-end automobile brands driven by almost everyone.
The Popularity of Luxury Car Hire in Dubai: Fad or The Future?
Over the last years, luxury car rentals have significantly picked up their pace, becoming a more establish and prominent industry in the city. This is among the reasons why luxury car hire in Dubai is extremely popular. Most budding business owners venture to the industry because of its growing demand for tourism from the upper-class market.

While the future holds uncertain for luxury car hire companies in Dubai, it has definitely helped shape the country into a luxury hub with different five-star locations and exciting experiences a lot of tourists can never say no to. Here are some reasons why luxury car hire in Dubai is dubbed as one of the most popular and must-try experiences while you're in the city:
Experience Luxury for a fraction of the price.
It is a well-known fact that supercars and luxury sedans are marketed to ultra-rich individuals with millions to splurge on their everyday ride. But, with luxury car rental companies, you get to ride some of the most expensive cars in the world without breaking the bank.



Since the rental business model caters to a more inclusive clientele, ex-pats, tourists, and even locals can get a taste of driving their own Ferrari or Porsche during their stay in the city.



Enjoy a hassle-free ride.
Going around the city can be overwhelming and tiresome, especially when you're riding public transport. Black car services and luxury car rentals promise convenience and a unique experience as a tourist. Whenever you're travelling with a large crowd, be it with your friends or family, you can always count on the premium and top-notch services offered by reliable car rental companies.



Don't trouble yourself with nonexclusive taxis and long lines of the Dubai Metro when you can choose a better option.



Save money on transportation.
Public transport is undeniably a relatively good option for tourists too. However, if you're new to Dubai, it's best to enjoy the city for what it reeks – opulence. With the skyline vistas of the city, one shouldn't simply wish for a little taste of luxury but experience it firsthand.



Freedom is among one of the obvious reasons why luxury car hire in Dubai is so popular. Imagine driving around the city without worrying about anything. You get to explore the city's beauty at your pace. You don't have to think about the next Metro schedule, or perhaps the long queue of people waiting for taxis – just you and your comfortable ride.



Why is it an Extremely Competitive Market?
Luxury car rental companies are part of the booming taste for luxury products in Dubai. As different sectors understand the interest in luxury goods, more and more business-minded individuals venture to the highly competitive market of luxury car hire in Dubai. This is because:


Luxury brands are known to many.
Promotion and advertisement for luxury brands are relatively easy because it is already popular. Marketing relatively new products and services can usually take up a lot of the business' budget. However, this won't be a problem for luxury goods and services.




People have been eyeing to ride Ferraris, Lamborghinis, and McLarens ever since, which means that providing an avenue to make these luxury cars accessible for everyone creates a huge market share.



High-Quality Products, More Audience Patronage, Better Profits
Niche markets such as companies engaging in luxury goods tend to offer the best-quality products rather than a massive quantity of goods. They focus on harnessing the best experience for people wishing to drive some of the world's most expensive cars.



There is a comprehensive range of luxury cars in Dubai since these are among the most popular and sought-after vehicles in the market. Many luxury car rental services offer different types of vehicles with unique features and sizes.




Therefore, people need to find the right vehicle to suit their preference, commuting requirement, lifestyle needs and more.



Online and Fast-Paced Booking System

If you're travelling on-the-go, you'd want to enjoy a simple and hassle-free service. All of these are made possible with online rental booking systems. As people shift to online systems and enjoy the convenience of the digital space, many business owners make their business accessible and online. That's why most luxury car rental companies boast seamless online transaction, making the market highly competitive.





Planning to Ride in Luxury and Style in Dubai? Contact Prestige Exotic Car Rental!

Whenever you need a luxury sedan to impress your guests or a supercar to explore the City of Gold, you can always count on Prestige Exotic Car Rental.


At Prestige Exotic Car Rental, we help clients enjoy the best of Dubai through our prestigious and luxurious fleet. Our range of luxury cars consists of the latest models to ensure the best ride experience.




If you have more questions about our services, you can call us on +971 58 900 8709. You can also send us an email at info@prestigeecr.com.
---
Leave A Reply
Your email address will not be published. Required fields are marked *