Best Luxury car rental in dubai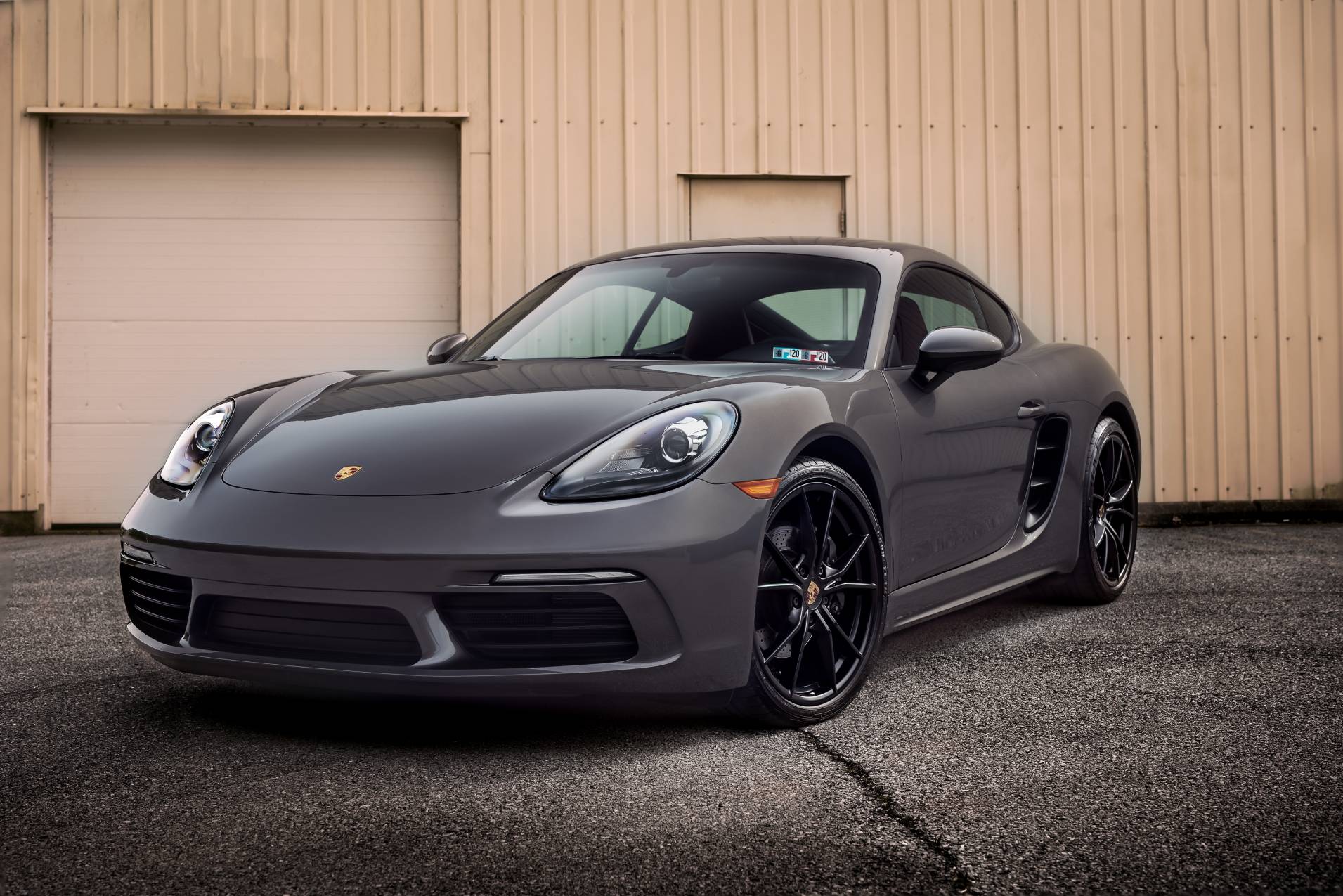 Best Luxury car rental in dubai
Everyone wants to drive a luxury car at least once in their life. However, not everyone is lucky enough to buy the car that they want. Luckily, they have the option to rent a luxury car.
Nowadays, you can find a lot of luxury car rentals in most of the major cities in the world. So, it shouldn't be hard to get a rental on your trip. But if you are looking for the best luxury car rentals in Dubai, you need to know which rental company you can trust. Read down below to find the rental company for you.

Driving in Style
There is no doubt that Dubai is known for being a hotspot for luxury. This is evident in the many luxury experiences you can try in the city. Some of the world's wealthiest people come to Dubai to feed their hunger for a premium lifestyle. The glamour and luxury of this city can easily be seen in its streets. With luxury cars lining up at every highway, you'd think that even the dust they leave behind is expensive.




But the thing is, you don't have to be born with a silver spoon up your mouth to get a taste of this sophistication. One of the most popular things people do in Dubai is rent a luxury car. With different companies offering a chance to drive like the rich and mighty even just for a day, anyone who visits Dubai is sure to grab the opportunity.



Best Luxury Car Rentals in Dubai
In a city known for its luxury, Dubai has now made it easier for everyone to drive their dream cars. Who wouldn't want to ride exotic vehicles at a bargain? If you are planning on renting a luxury car, you need to make sure you can find the best luxury car rentals in Dubai. Here is a list of rental companies you should consider:



10. Platinum Luxury Cars
One of the most recommended car rental companies is Platinum Luxury Cars. They are one of the top providers of luxury car rental services in the UAE. Their services don't just end on rentals, they also offer chauffeur services and 7-seated vehicles that are perfect for touring around Dubai with family and friends. And if that's not enough, they also provide excellent customer service.



9. Al Jalil Rental Dubai
Luxury is not just for the elites. That is what AL Jalil Rental Dubai believes in. Their goal is to make luxury something everyone can experience. Their services include car rental and chauffeur services that are sure to make the experience much more luxurious. They know how to take their service to the next level with free pick up and drop off to wherever is most convenient for you. This company knows how to create luxury at a sensible cost.



8. Alwaahid Rent a Car
One of the things people look for when renting a luxury car is convenience. When it comes to the booking process, Alwaahid Rent a Car keeps things smooth. Their hassle-free booking process makes renting the most luxurious cars easier, not to mention the various deals and discounts that can inveigle into renting their cars.



7. Luxury Plus Cars
If you are looking for a company that's made a name through customer satisfaction, Luxury Plus Cars is the one for you. They have had over 5000 satisfied customers. They are committed to keeping a long-term relationship with their customers, that is why they make sure that they give the kind of service that you will come back to.



6. Be VIP Rent a Car
Another leading company when it comes to luxury car rentals in the UAE is Be VIP Rent a Car. This rental company has been in the business since 2012; adding glamour to the streets of Dubai for more than a decade. They don't just offer luxury car rentals, they also provide Limousine, chauffeur service, and luxurious yacht rental services. All that, topped with their seasonal discounts, this company knows how to give you luxury.

5. Number One Car Rental
Some companies go above and beyond for their customers just like with Number One Car Rental. This company has become a promising rental company since it was established in 2014. They deliver the most prestigious car to their customers and giving them an experience of a lifetime. More than that, they also help you find the best luxury hotel in Dubai at the best rate.



4. Apex
Another name that's made a mark on the industry is Apex. This rental company has a wide range of luxury cars to offer their clients. All the luxury at an affordable price. It doesn't matter if you are in the city for business or leisure, they have all sorts of luxury car services for you. Along with their excellent customer service, they also have a free pick-up and drop service for travellers.



3. Prox Car Rental
Prox Car Rental was established from a love of exotic cars. With their passion for exotic cars, Prox has become an outstanding provider of luxury car rental services in Dubai. They offer their services to both locals and tourists. It's no question they are favoured by many because of their high quality and cost-effective service.



2. Edel & Stark
If you are looking for a name that people trust, that's got to be Edel and Stark. This company isn't just known in Dubai, but they also offer their services in Switzerland and Germany. This guarantees you a world-class car rental service. And they don't just stop at car rental services, they also air travel services, not to mention sports car tours in the UAE. This company is an icon for world-class luxury service.



1. Prestige Exotic Car Rental
On the top spot is Prestige Exotic Car Rental. When it comes to luxury car rentals in Dubai, you should consider our name. Here, we give our customers the opportunity to drive the best and the latest vehicles. Our pride comes from our high-quality customer service. We provide service that is filled with integrity and professionalism. With our passion for cars, we want everyone to experience the best when it comes to their rentals.



Rent a Luxury Car Now!
If you are looking for the best luxury car rentals in Dubai, these are the companies for you. And with Prestige Exotic Car Rental, you'll get the best rental solution in the UAE.

---
Leave A Reply
Your email address will not be published. Required fields are marked *